White Collar Crimes
Sherman White Collar Crimes Defense Lawyer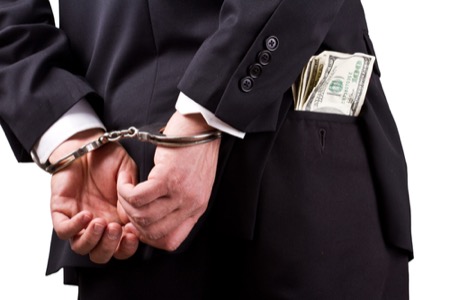 What is white collar crime? Is there such thing as blue collar crime? Theft becomes white collar when it is done in a sophisticated way, through bank fraud, tax fraud, business fraud, Medicaid fraud, etc. "Mortgage fraud" has become a point of emphasis for federal prosecutors, although there is no statute specifically covering mortgage fraud. Prosecutors normally bring the cases as bank fraud or wire fraud cases, and you would be surprised to learn that such cases can have punishment ranges up to thirty years in the federal penitentiary. It is very important to hire a specialized attorney like Micah Belden, who has handled numerous federal white collar cases in the Eastern District of Texas.
The most important thing in a white collar case, like any case, is to not talk to the authorities before you talk to an attorney about your case. If you have talked to them, don't talk to them anymore before talking to an attorney. Also, you must be completely truthful with your attorney about the facts of your case, so your attorney can help you decide if you should talk to the authorities and attempt to help yourself through cooperation, or if you should hold out for a better offer or for trial to better your position and win your case. Everything you say to your attorney is confidential, but everything you say to the government on your own can and will be used against you in court.
Call Micah S. Belden now at 903-744-4252 so he can help you understand what the facts of your case mean and whether you should talk to the government at all or prepare your case for trial.