Assault Family Violence
Sherman Assault Family Violence Defense Lawyer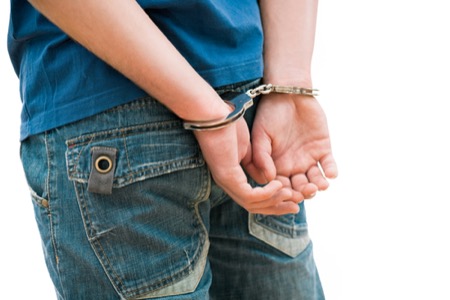 Assault family violence prosecution is a priority of every Texas District Attorney's Office. There are special interest groups pushing these cases, and you should not come near one of them without an attorney. An assault family violence or dating violence conviction has extreme consequences – you will lose your right to possess a firearm for LIFE under federal law if convicted of assault family violence. You will also have an assaultive criminal history for which any potential employer will put themselves at risk if they hire you, and many state occupational licenses (plumber, nurse, electrician) can be revoked or denied for an assault family violence conviction because the State does not want anyone with an assaultive past to work with the public. Assault family violence charges are also a weapon for spouses to use against each other in a divorce. Children will be given to the side without an assault family violence history.
Assault family violence convictions are not just limited to assaults in which you are related to others, but also include persons with which you have had a significant romantic relationship or even only lived with. A second arrest or prosecution for assault family violence will be a felony charge (2-10 years), so pleading to one as a misdemeanor that you could have beaten may have dire consequences down the road. These cases are very winnable and recent Supreme Court decisions require the alleged victim to testify against you in person at your trial.
Call Micah Belden at now 903-744-4252 and fight your assault family violence charge.