Immigration Consequences
Sherman Immigration Consequences Defense Lawyer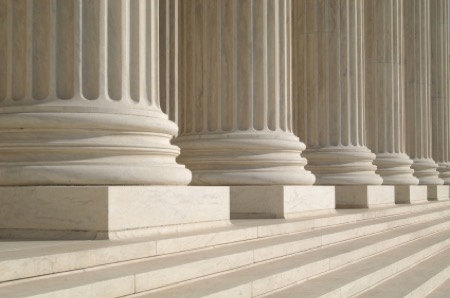 "If you are not a citizen of the United States, a conviction could result in your deportation or exclusion from this country or the denial of naturalization under Federal law." This admonition is given in every criminal case, but if you are not a citizen, you MUST know what the immigration consequences are in your criminal case before moving forward. Although President Obama has put forth the "Dream Act" and has slowed deportations, political power can change at any time and deportations, exclusions and denials are often enforced by politicians with different views on immigration consequences.
Every felony, drug crime and crime of moral turpitude has immigration consequences that you and your attorney must know before proceeding with your case. You should hire a Board Certified criminal attorney who can correctly admonish you regarding the potential consequences of your plea, so you can go forward in front of the judge knowing what is likely to happen to you. Immigration consequences are severe, so many times it is much better to fight your case through because you cannot afford to build a criminal record that could later be used to remove you from your family.
Call Micah Belden now at 903-744-4252 and fight your criminal charge.