Bonham, Texas/Fannin County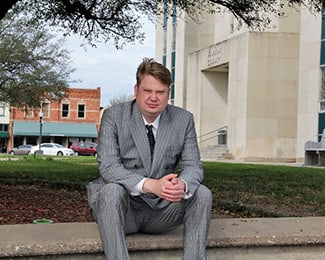 From the time I was first licensed in 2005, I began practicing criminal defense in Fannin County, Texas. I have done so continuously for more than ten years. I grew up in Texoma on the Grayson county side, but have many relatives from Fannin County, Texas and spent much of my time as a youth in Savoy and Bonham, Texas. My grandmother and her family were Joneses from Savoy. My uncle (her brother) owns 95.3 the Range.
Ask your friends that live in Bonham about my results in Fannin County. Everybody knows that one of the tougher parts of being in Fannin County Courts is District Judge Lauri Blake, but she has preferences with the way she wants cases handled that could actually be quite advantageous to you if you are willing to take certain opportunities. Particularly, she is very interested in those with addictions being treated and becoming dedicated to overcoming these addictions, and we will talk about that if your case has anything to do with substance abuse. Richard Glaser and his Fannin County prosecutors naturally do not always think this is the right idea in every case, so you need a very experienced local attorney to fight for the best result for you. Fannin County Court at Law Judge Charles Butler is also unique in his personal approach to many cases.
Also, I have tried many felony cases and some misdemeanor cases in Bonham, Texas and Fannin County jurors are a different pool like any other county. You need an attorney from the area who is familiar with how local individuals think, and how to best select a jury that will understand you and your case. Call me now for a free consultation regarding your Fannin County Criminal Case in Bonham, Texas. (903) 744–4252.
Bonham, Tx Criminal Court
BONHAM, TEXAS (FANNIN COUNTY) CRIMINAL COURTHOUSE
(The District/Felony Court is located in downtown Bonham in the Square)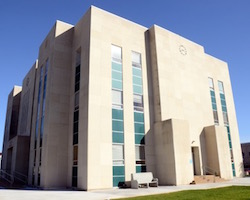 Bonham Courthouse
Fannin County 336th District Court
101 E. Sam Rayburn
2nd Floor
Bonham, TX 75418
BONHAM, TEXAS CRIMINAL MISDEMEANOR COURT
(The Court at Law annex is located south of downtown Bonham, Texas on highway 78.)
Bonham Texas
Court Annex
210 S. Main
Bonham, TX 75418